Data Driven Strategy with a Consumer Focus
Identify Gaps to Serve Core Customer Needs
E-Commerce Brand Building Operational Expertise
Build Dominant Market Positions in Identified Niches
Create and Capitalize on Growth Opportunities We partner with unique brands that have strong growth opportunities while also utilizing our entrepreneurial capabilities by launching and building brands from square one.
Target Markets
We establish footholds in select areas of the consumer packaged goods sector. Varma Capital is always looking to work with disruptive companies that have strong footholds in niche markets and maximize exposure to both existing and upcoming trends.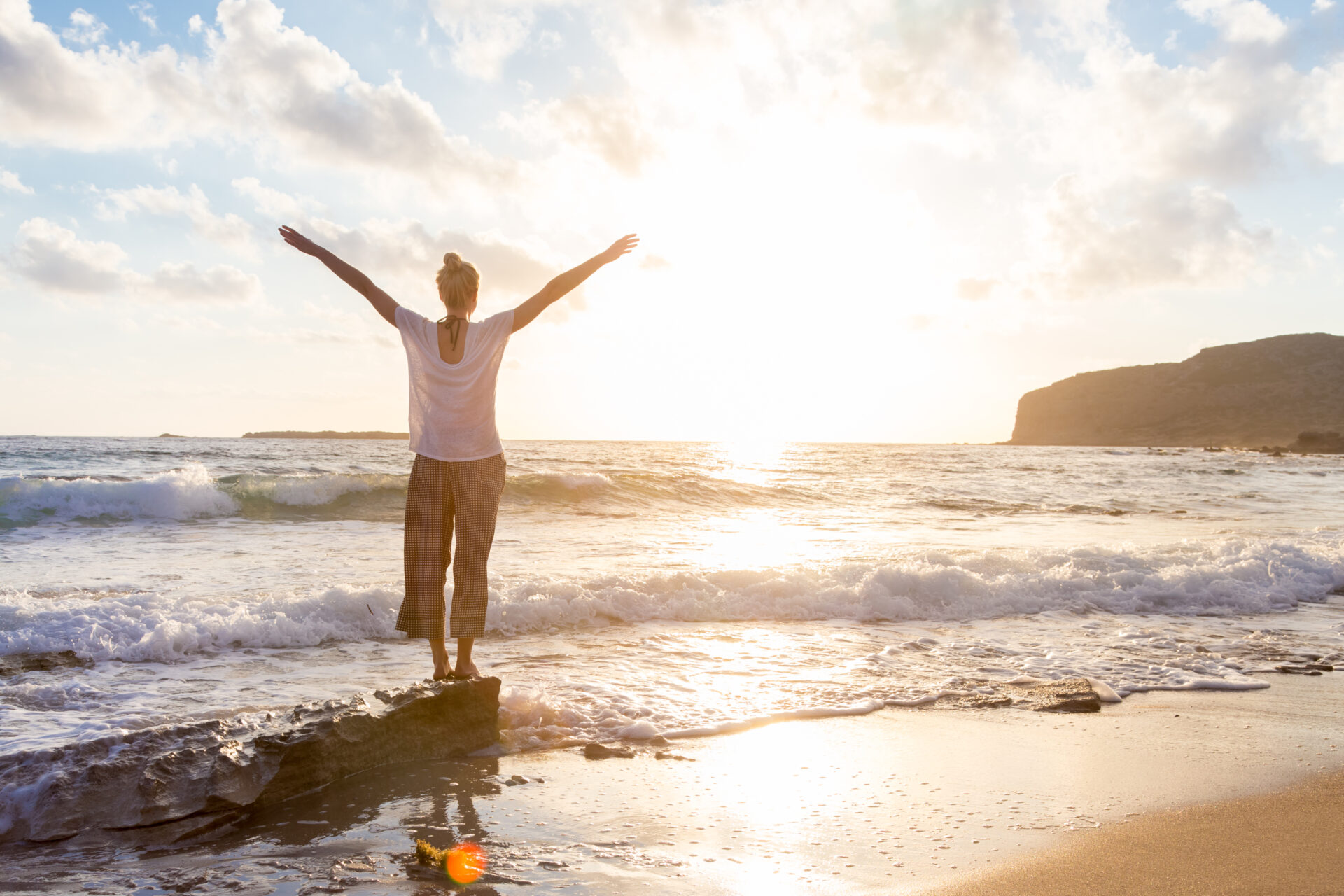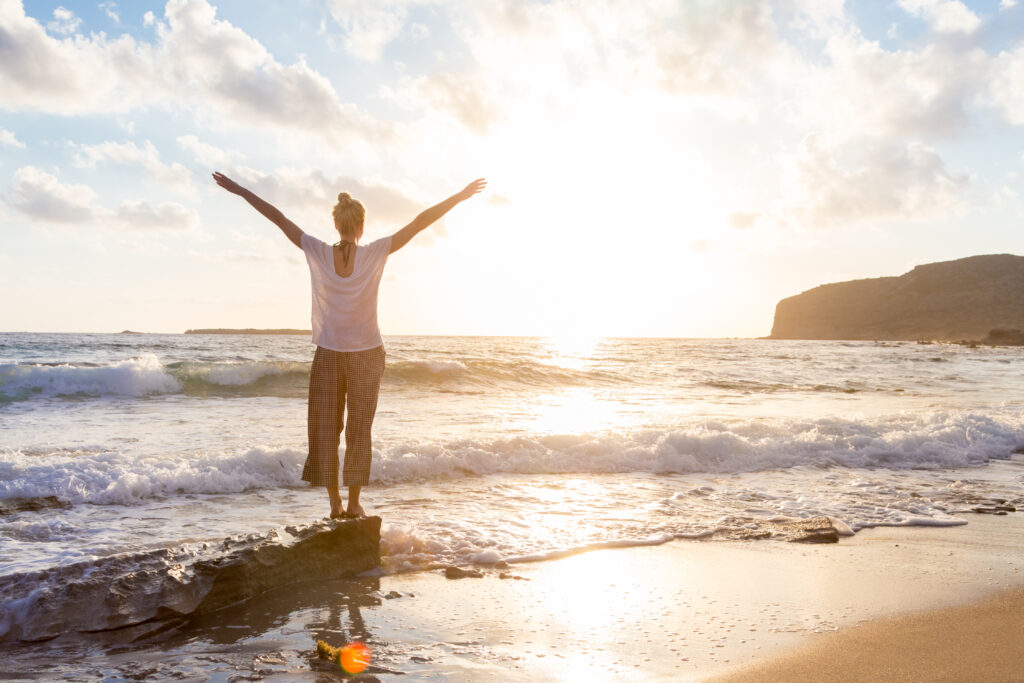 Wellness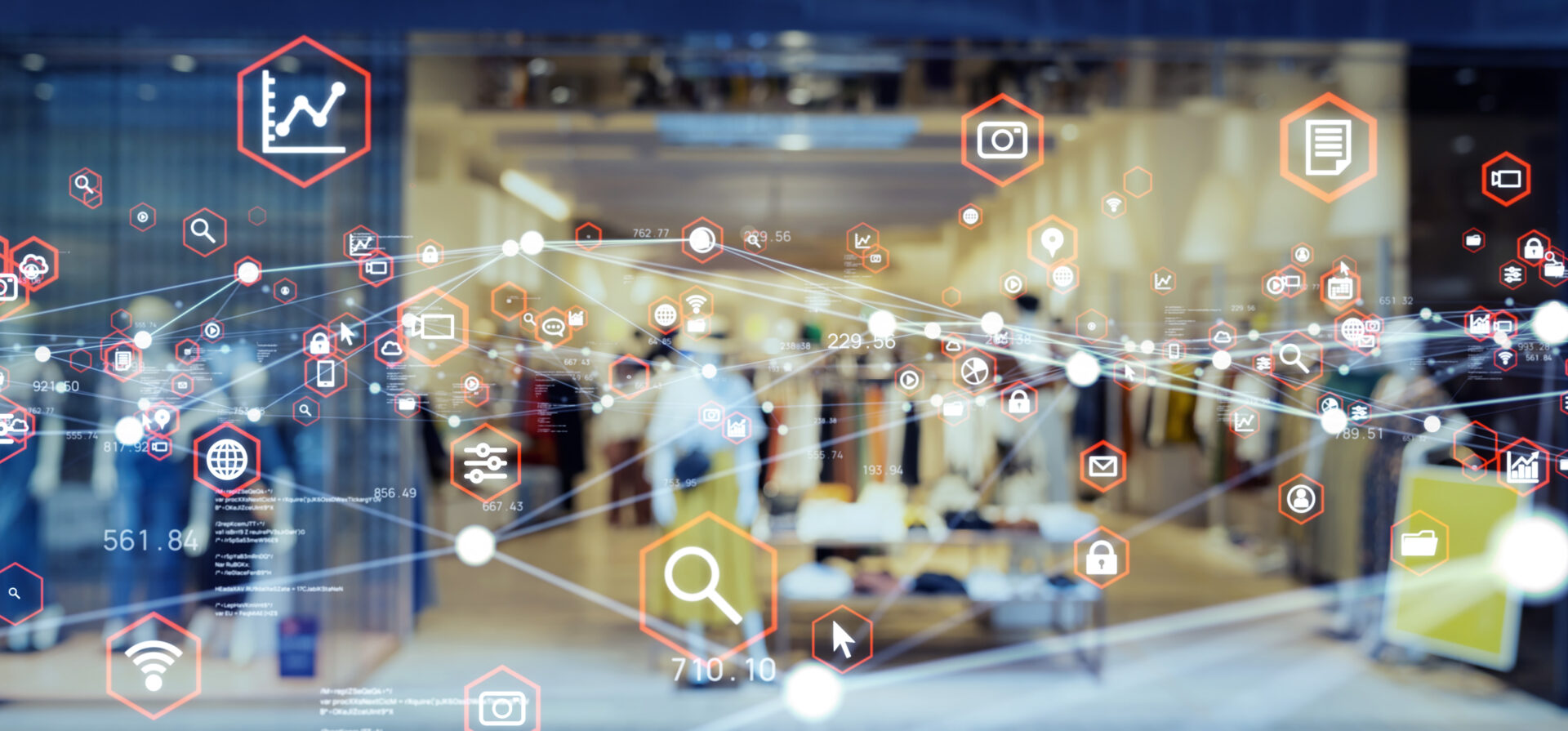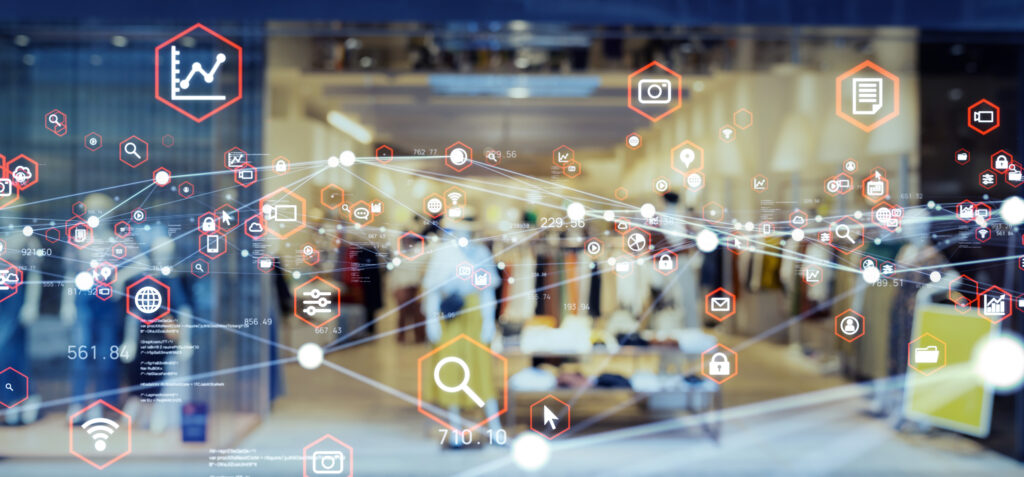 Consumer Technology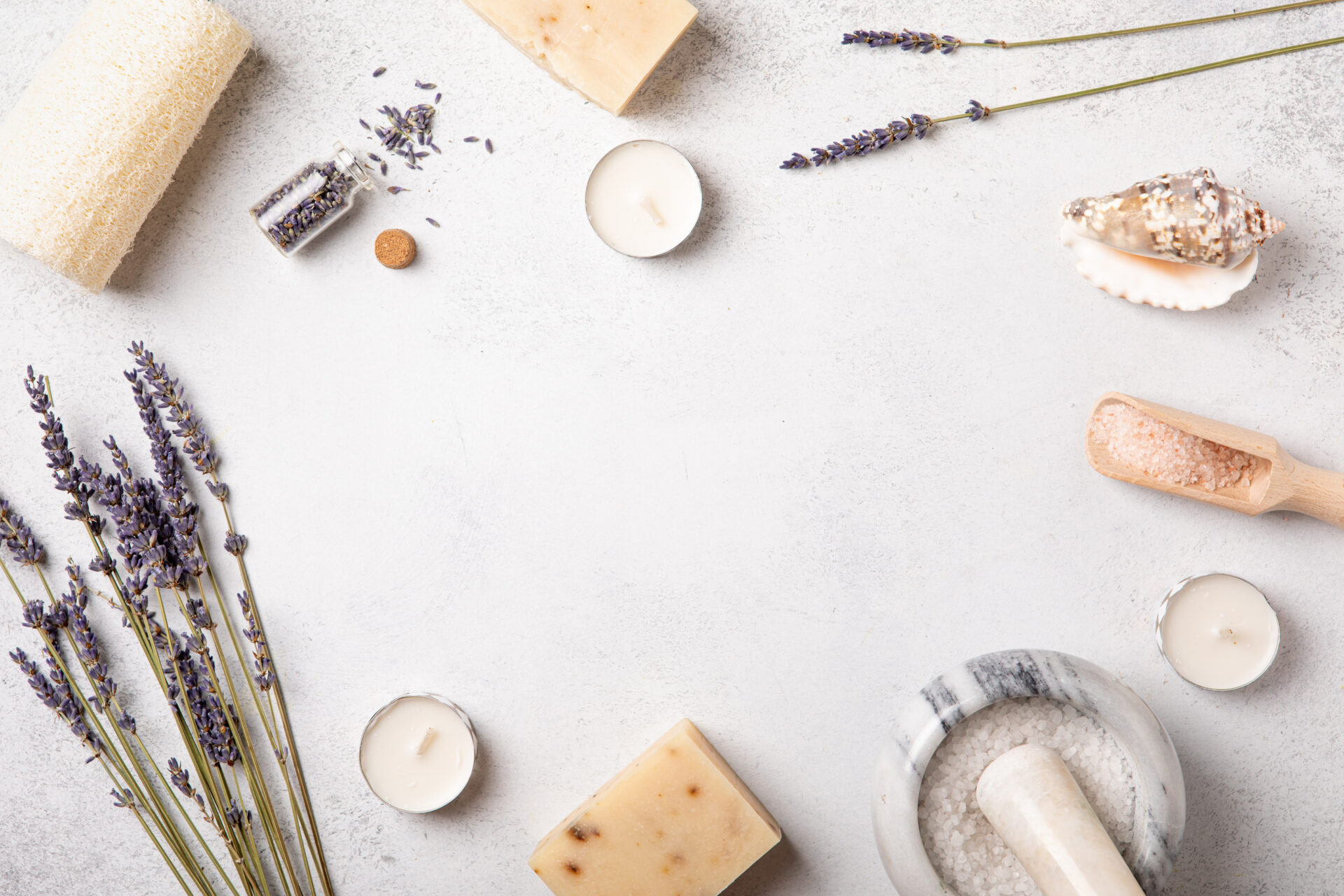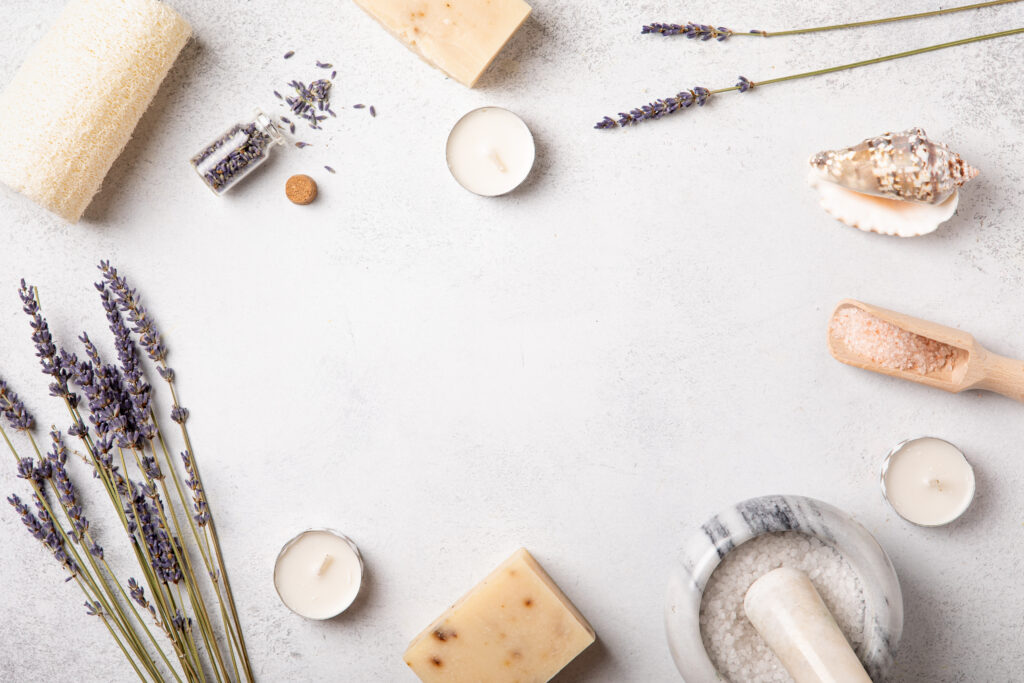 Beauty & Personal Care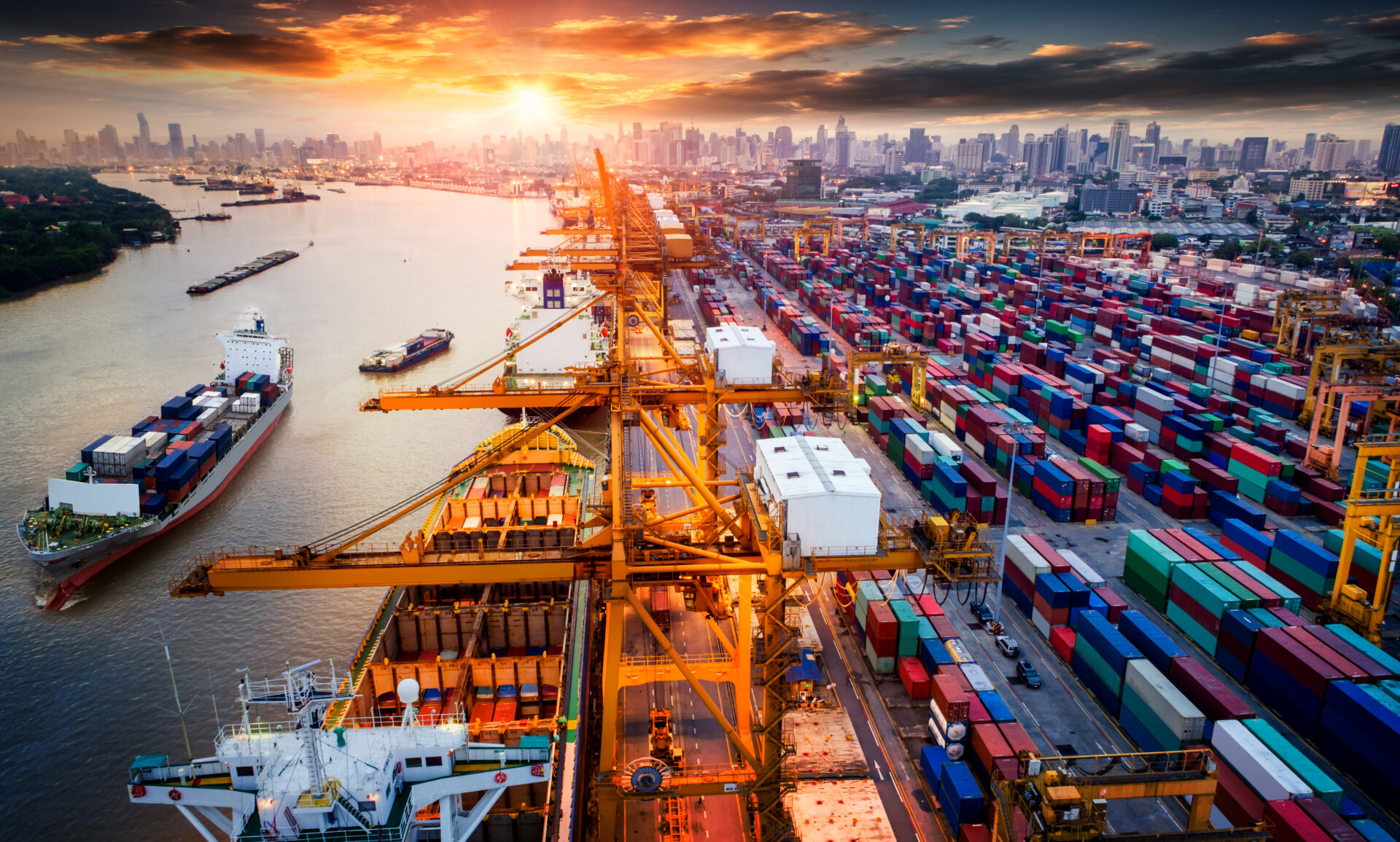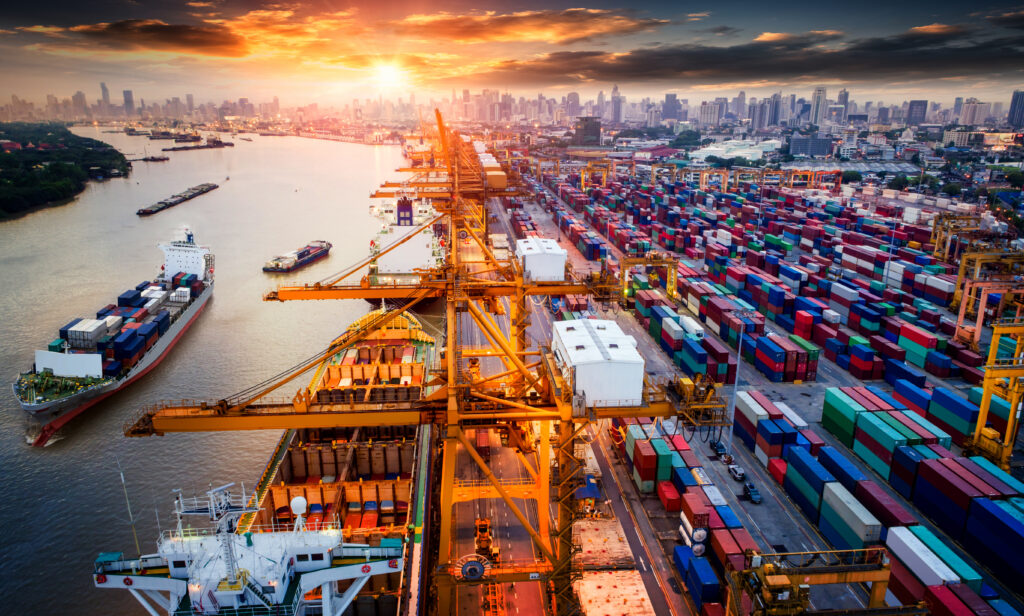 International Consumer Capitalizing on the Consumer Space
Our portfolio reflects our early stage e-commerce focus and our philosophy of partnering with founders to take these brands to new heights.